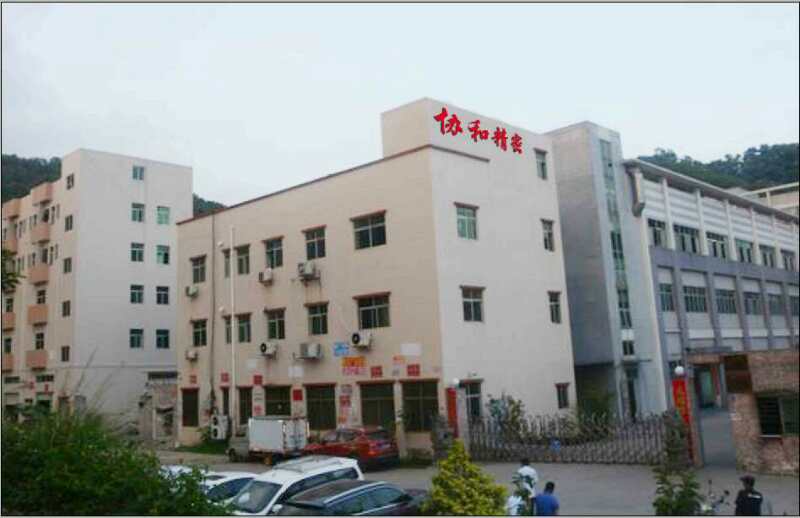 The company adheres to the business philosophy of harmony, innovation, mutual trust and mutual benefit, and combines the wisdom of all employees and continuous investment to make unremitting efforts for sustainable management and common goals.
Since its establishment in 1973, it has been growing continuously, and its products have been adopted by famous factories at home and abroad, such as Ricoh, Canon, Konica, Motorola, Olympus, Wisdom Computer, etc., in cameras, recorders, computer components and all Concord Hardware has a high reputation in the manufacturing of mechanical structures for springs and bearings.
The company produces springs with a diameter of 0.04mm-9mm and a shaft with a precision shaft of 1mm-42mm. No matter what kind of material, it can be precisely processed in the whole CNC machining according to the requirements of the customers drawing specifications.
At the same time, the quality of the adherence, the quality assurance of the Concord Hardware TQC project, led by the heads of various departments to form a variety of quality control circles, with quality control policies, planning standards, the use of PDCA management methods to ensure the success of the TQC quality assurance system.
Although it is a small hardware part, it is an important part of the quality assurance of customers products. Concord quality adheres to the business partnership with customers, cherish the support, and provides high quality, high precision and on-time delivery services.